Why invest in professional SEO services in Philadelphia?
The search landscape is becoming ever more competitive by the day. With so many businesses prioritising their online presence, it's hard to get your brand noticed and recognized without ranking on page one.
Investing in working with a professional Philadelphia SEO agency ensures that your website is optimized to its utmost potential, to give your business the best chance at ranking and generating revenue.
We've been helping clients improve their search visibility for decades and understand the complexity and nature of Google's algorithms to ensure you stay ahead of your competitors.
SEO is always changing, and we are able to adapt our bespoke strategies to ensure your website benefits from algorithm updates.
Award Winning SEO Services in Philadelphia
We believe the proof is in the pudding – just take a look at some of our recent accolades.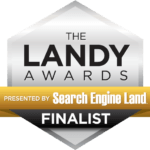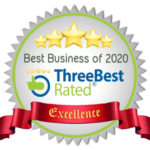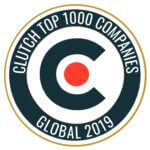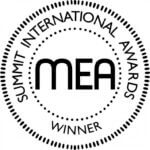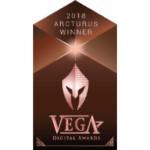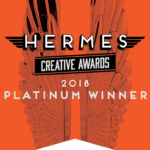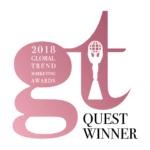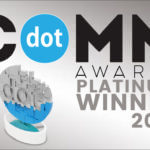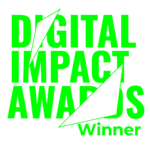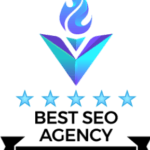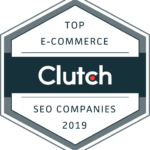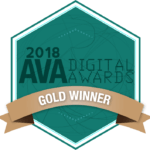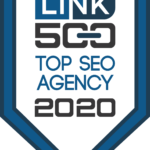 What SEO services do we offer in Philadelphia?
We are a full-service SEO agency, offering a range of SEO services to suit your business's individual goals and requirements. We offer a variety of services ranging from long-term organic SEO campaigns to more specific campaigns in areas of SEO such as link building and content marketing.
Organic SEO
We are specialists in organic SEO and helping our clients to elevate their visibility in search engines; it's what we do best. Organic SEO encompasses all the key aspects of SEO that are important to utilize for improving visibility, such as on-page content, the technical health of a site, and backlink acquisition.
Our organic SEO services include all the above and generally help to ensure your site ranks highly for a range of relevant, fruitful keywords that will bring in traffic at various stages of your buyer journey that will ultimately be ready to convert.
Link Building
The SEO Works' Philadelphia SEO experts also offer link building services, to help brands to build up and improve their backlink profile over time. Backlinks continue to be a ranking factor and one of the key aspects of SEO to help you rise up page one.
Where it used to be about the sheer volume of backlinks pointing to a site, it's now about finding sites that are highly relevant to your own with strong authority and attempting to gain backlinks using creative strategies.
Content Marketing
Without high-quality, insightful and optimized content on your site, you are putting yourself at a disadvantage and limiting how high you can rank in the search results.
Our content marketing services provide keyword-targeted yet valuable content that helps to show Google's crawlers and your target audience effectively what you have to offer. By doing so, you will see your rankings improve along with your conversions.
Local SEO
For local businesses with physical locations, there can be a slightly more localized approach to SEO required. Our Philadelphia SEO company also offers local SEO services that help local businesses to be seen above their competitors and attract customers nearby who are more likely to convert.
If you are looking to get your brand seen online but aren't sure which service would benefit your business, you can reach out to our team for advice and a free quote.
What does our Philadelphia SEO service include?
Dedicated account management and team working on your website with a breadth of knowledge and expertise on all aspects of SEO.
Bespoke SEO strategy tailored to your business' niche and KPIs.
A range of SEO techniques that takes into account the core factors of SEO including on-page, off-page and technical.
Transparent communication and monthly reporting on the progress and profitability of your SEO campaign.
Benefit from our wide array of third-party industry tools we use to help provide our clients with insight and recommendations.
Set monthly fees as per your contract. There are no hidden fees or extra charges throughout your campaign.
Why work with our Philadelphia SEO agency?
The SEO Works in Philadelphia have helped businesses to rise above the competition in the search results. Our priority is making sure our clients generate an ROI for our services, by helping to increase organic traffic to your website, with the end goal always being to increase conversions.
We have a vast portfolio of client case studies for you to browse, showing our expertise in effectively carrying out SEO in various sectors and niches.
If you are ready to make sure your brand is getting seen in search and rising above your local and/or national competitors, you can get in touch with our team for a free quote and discussion.