SEO Challenge
To provide an SEO Program that would raise the Australian Dental Association's Dental Careers website to Page 1 of the Search Engine Results Pages for dentistry careers and jobs related searches, competing with the major jobs classifieds such as Seek, MyCareer and CareerOne.
SEO Services and Strategies utilised
Targeted keyword phrase research using seoWorks Keyword Tools to identify best SEO keyword phrases
Deconstructing competitor website SEO strategies and developing SEO countermeasures for targeted keyword phrases
Applying seoWorks research-based optimum meta-tag standards to all relevant pages
SEO copy writing current on-page content to better target Search Engine spiders
Click mapping and PageRank value redirection to critical pages
Inclusion of seoWorks Proprietary XML Sitemap format to website core directory
Developed inbound link growth program from high quality government, university and authority sites
Documentation and implementation of recommendations
Key Outcomes
Appearance on Page 1 for all targeted keyword phrases including "Dental jobs, Dental careers, Dental technician careers, Dentistry careers"
196.8% increase in Organic Search Engine Traffic
12.1% reduction in "bounce" or "back button" rate
14.4% increase in Page Views Per Visit
DENTAL SEO
We have years of experience in optimizing dental SEO. With dental-related Google searches increasing by around 25% year-on-year, we can see that online demand for dental products and related services is continuously growing.
We have worked with a number of dental product and service-based clients and have helped them grow online and to exceed their targets.
Having a personalized Dental SEO strategy built around your dental offering can allow you to reach target customers more effectively and help you focus on running your practice or business. We offer proven dental SEO strategies, with in-house specialists, in full accordance with advertising ethics and dental regulations.
Dentist SEO clients
Here are just some of the dental clients we have helped with SEO: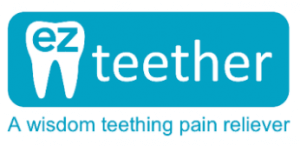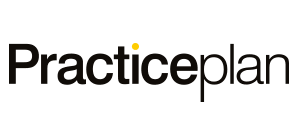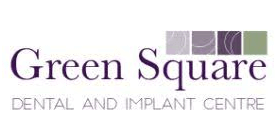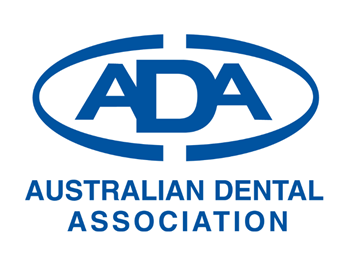 Key trends in SEO for the dental industry:
In 2016, the total spent on dental was $124 billion, which accounted for 3.7 percent of all healthcare spending in the USA. With modern technology and social media, it's easier than ever for patients to become more vocal about their dental products, services, and their dental care experiences. Our dental SEO strategies can be adapted to cater to large-scale companies that serve the whole of the US, or a smalltown, local dental practice.
Dental related Google search results
| Keyword | Average Monthly Search Volume |
| --- | --- |
| Braces | 246,000 |
| Dental Insurance | 165,000 |
| Dental Implants | 135,000 |
| Dental implant costs | 49,500 |
| Affordable dental | 33,100 |
| Dental works | 18,100 |
| kids dental | 18,100 |
| Dental plans | 14,800 |
| Dental veneers | 14,800 |
| Dental cleaning | 9,900 |
| Dental filling | 9,900 |
Patients are better educated than ever before – with information at their fingertips, it's likely that they will have undertaken independent research of their dental symptoms or beauty needs. Here are some of the most common unbranded search terms used whilst researching.
They will also evaluate the online reputation of your services, your practice, and your competition. The graph below shows that millennials and gen x are most likely to research online – but all generations will spend at least some time using online for dental research. Today's consumer is more educated and pickier than ever before.
Want to know more?
Whatever the issue affecting your website… we've been there. Did the hard yards. Bought the T-shirt. We know what it takes to succeed. After all, you found us! So why not let us help your customers find you.
Want to learn more about our dental SEO services and what the SEOWorks team can do for you? Then take a few minutes of your time and contact us today for a preliminary chat. Our expert team is ready for your call!
Segment
Dental
Focus
Dental Careers
Results
196.8% increase in Organic Search Engine Traffic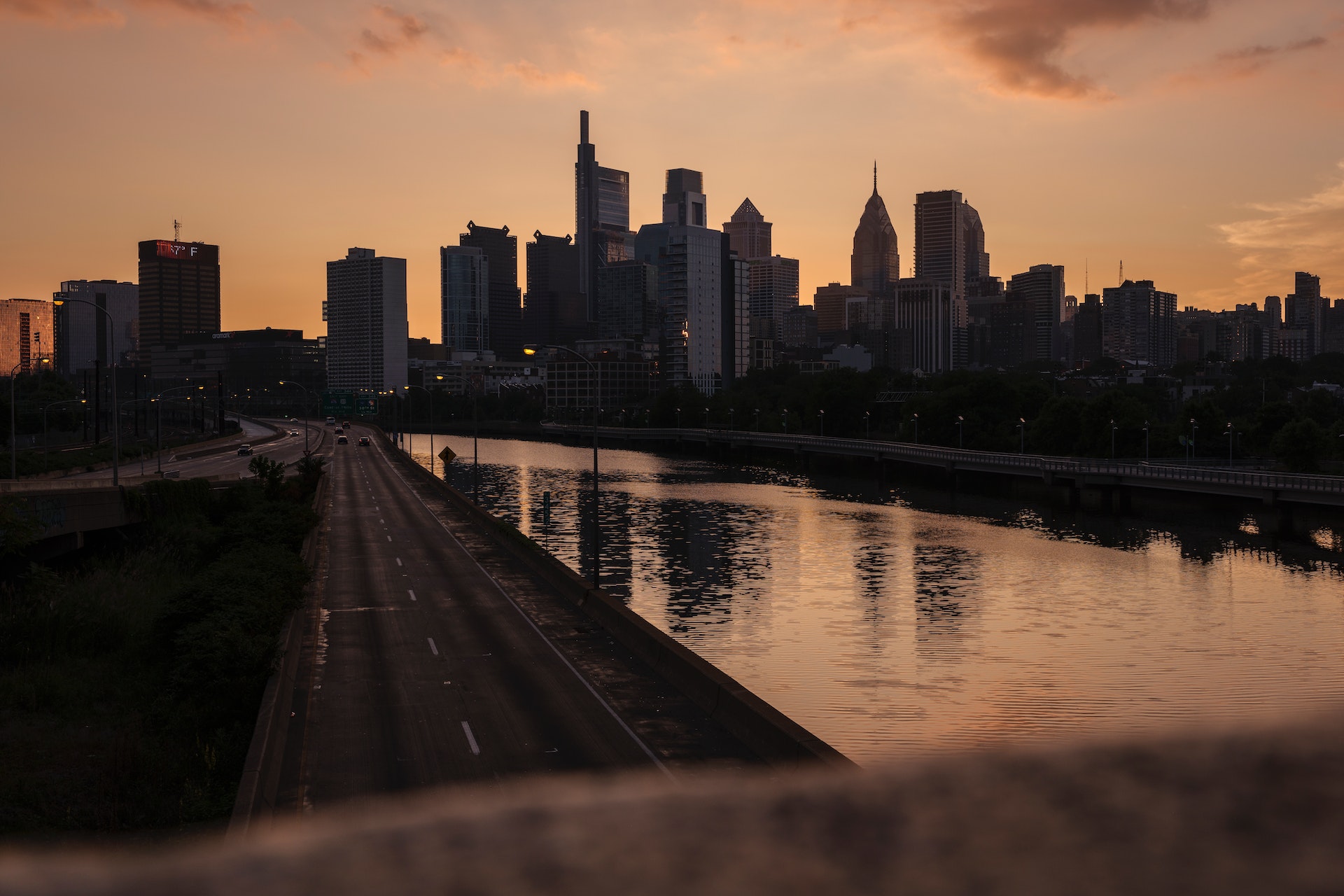 Work with a local SEO agency in Philadelphia to get your brand noticed online. The search engine landscape is becoming more and more competitive for businesses. Whatever industry or niche you are in, it is almost guaranteed that there will be a competitor with a similar offering. Our Philadelphia SEO consultants have decades of experience in helping businesses to make sure they rise above the competition, increase conversions, and ultimately generate a return.