Project summary
This start-up company provides pet lovers and their pets with pet supplies, online and in-store, as well as veterinary care services at each of their group of clinics. The SEO Works was approached to assist this organization in achieving significant growth in revenues from organic search traffic.
The assignment commenced with an SEO audit, where we identified some key structural initiatives that needed to be implemented, as well as providing the research and analysis that formed the foundation for their SEO strategy. We recommended our Genesis 50 Plan and allocated two of our experienced digital analysts to execute the strategy.
As you will see from the above highlights, the outcomes have exceeded all our client's expectations and the now-profitable company is enjoying further successes as the business goes from strength to strength.
SAMPLE PHRASES
pet supplies
pet supplies online
pet store online
pet food
cat food
dog food
advantix – brand
nextgard – brand
+200 other keywords
KEY OUTCOMES
Traffic growth from 20,000 to 200,000 users in 12 months
Revenue growth exceeds traffic growth
E-commerce conversion ratio increased by 15%
Page views per visit increased from 1.9 to 3.2
Over 200 keywords are now ranked on Page 1, 50% in the top 3 positions
Segment
Vet and pet care
Focus
E-commerce growth
Results
10x traffic growth YOY
More case studies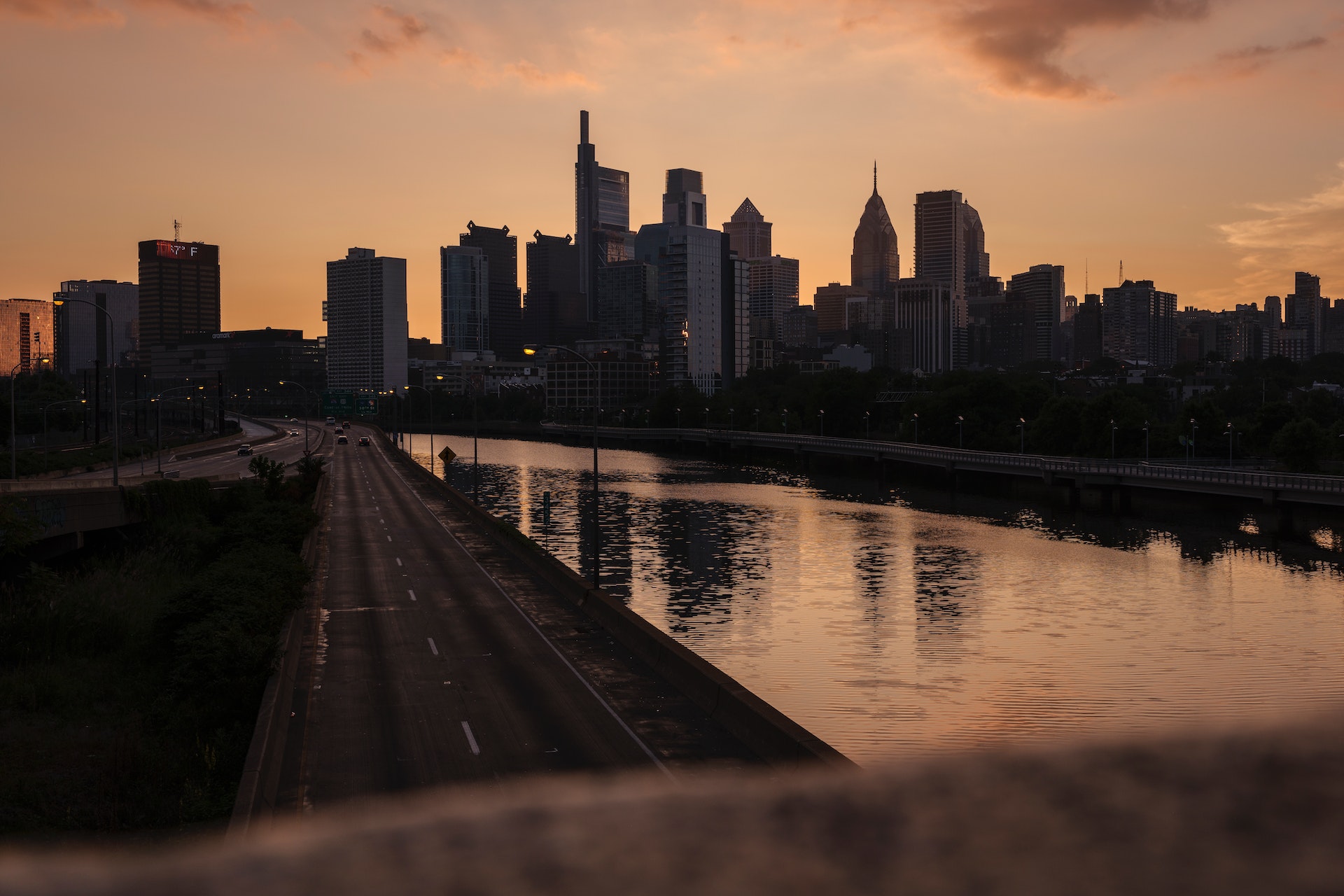 Work with a local SEO agency in Philadelphia to get your brand noticed online. The search engine landscape is becoming more and more competitive for businesses. Whatever industry or niche you are in, it is almost guaranteed that there will be a competitor with a similar offering. Our Philadelphia SEO consultants have decades of experience in helping businesses to make sure they rise above the competition, increase conversions, and ultimately generate a return.