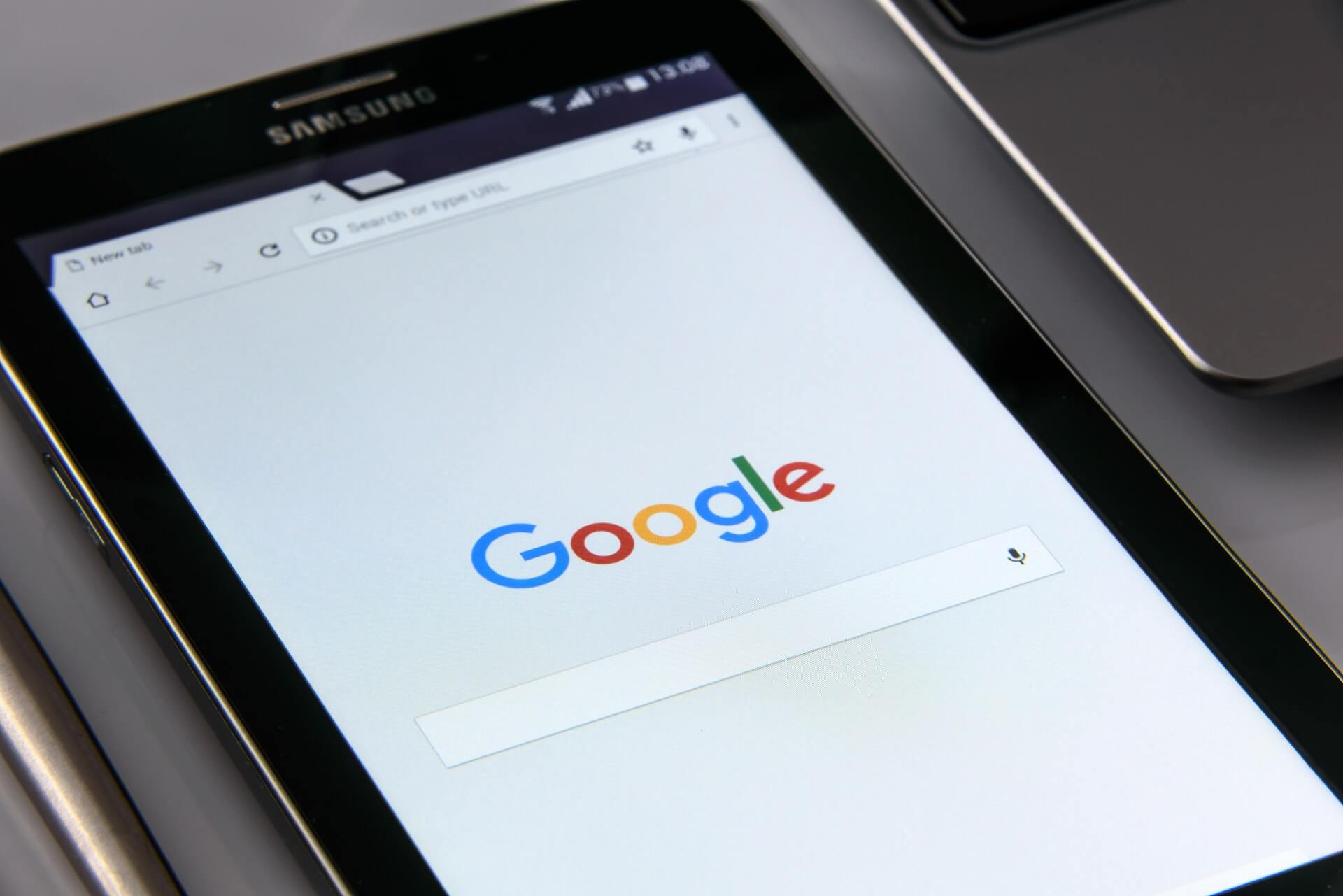 Google SEO – Search Engine Optimization
SEO Works specializes in Google Search Engine Optimization – as well as Yahoo and Bing to deliver quality visits to your website – and we do it best…
There are Google SEO techniques, Yahoo SEO methods and Bing SEO practices, each unique to each Search Engine. Google, Yahoo and Bing are the leading Search Engines that internet surfers use to look for your business. SEO Works specializes in making your company's website show up on the first page of these Search Engines…check out our SEO Works Case Studies to see what can be achieved.
And it's about more than just visitors…you need qualified visitors that are looking to buy your product or service. If you are not appearing on the first page of the Search Engine results pages when internet surfers are looking for your business, then you are missing out…and you are losing out to your online competitors!
Major studies show the majority of internet users searching on Google, Yahoo and MSN only bother to look at the first page of search results. So, if your business isn't on the first page of the search results, it might as well be nowhere! The studies also show that internet users also consider the search result pages to be expert advice, meaning that the websites at the top of the results have a natural advantage!
At SEO Works we use our proven search engine optimization experience and SEO Google techniques to assist your business to appear on the first page of the Search Engine results. With our Google, Yahoo and Bing SEO knowledge applied to your website you can be assured that your potential customers will be able to find you when they are ready to buy. Our knowledge of Search Engines and how they work, achieves maximum visibility for our clients.
Our SEO Services will assist your business to grow and achieve a great return from its web presence. So, why not take 5 minutes to pick up the phone and call SEO Works today? We'll do the rest! Contact us today for a preliminary chat and discover how to maximize your website's potential. SEO Works has the knowledge of how to make your website appear on Google, Yahoo and Bing to ensure you get the best SEO Google and other Search Engine results.