Project summary
Easytax is a Sydney accounting firm offering the full range of accounting, tax and bookkeeping services with particular strengths in expatriates and accounting services for international companies with business units operating in Australia. Recognizing that traditional referral channels were being circumvented by Search Engines, Easytax decided to focus on the web as their main marketing resource. Web site redevelopment was completed by our sister business unit, webdesignWorks.
Sample Phrases
Accountants Sydney
Tax agents
Tax agents Sydney
Tax accountants Sydney
Lahfa (living away from home allowance – expat tax)
Tax returns Sydney
Small business accountants
Expat tax returns
457 visa tax returns
Accountants property investment
KEY OUTCOMES
Over 5,000 visits per month
4.2 page views per visit
85% of new business comes via website
400% growth in revenues from expatriates both within Australia and internationally
Segment
Professional Services Accountants
Focus
Accountants & Tax Agents
Results
400% revenue growth
More case studies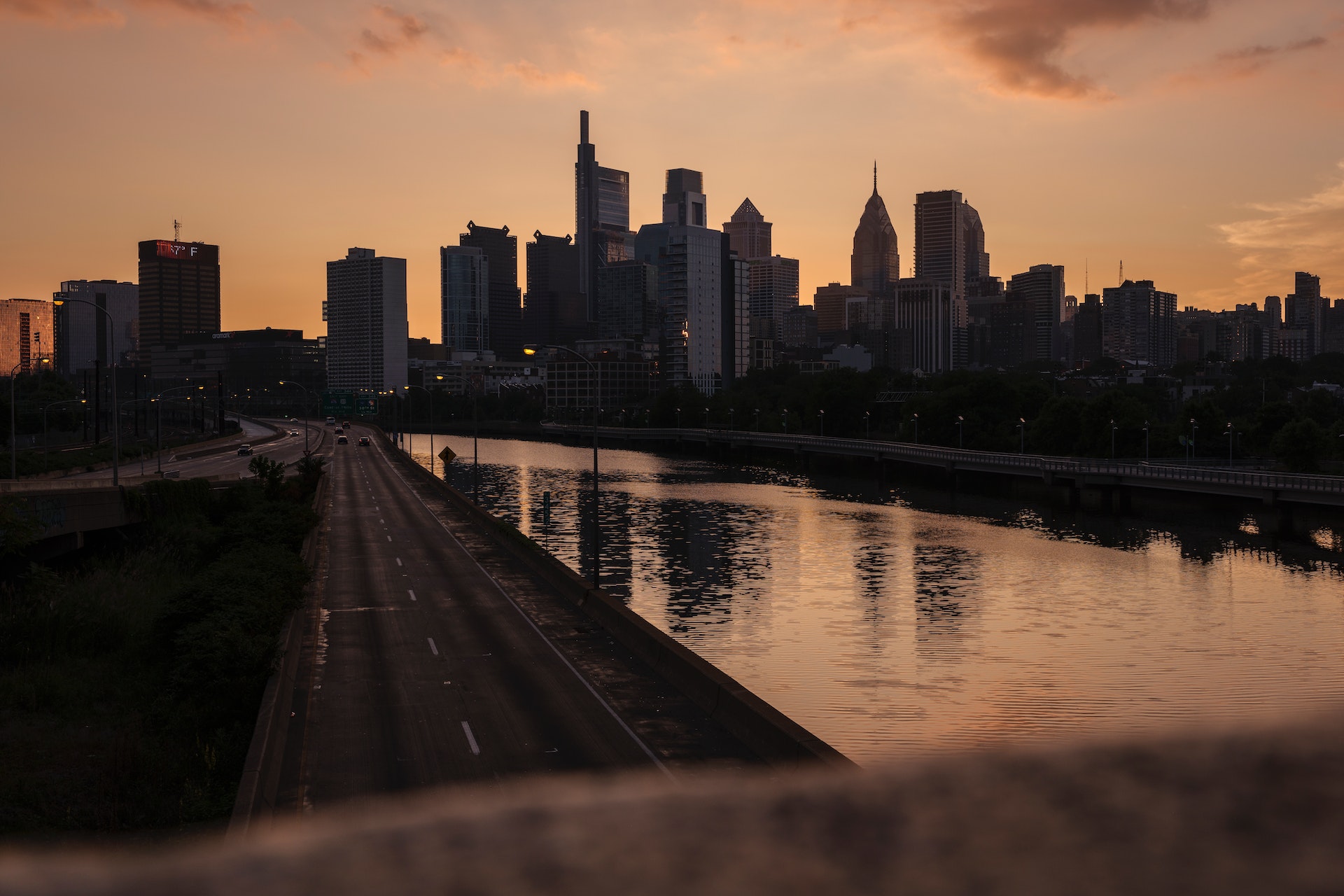 Work with a local SEO agency in Philadelphia to get your brand noticed online. The search engine landscape is becoming more and more competitive for businesses. Whatever industry or niche you are in, it is almost guaranteed that there will be a competitor with a similar offering. Our Philadelphia SEO consultants have decades of experience in helping businesses to make sure they rise above the competition, increase conversions, and ultimately generate a return.