Project summary
After being manually penalised by Google due to some shady links pointing at their domain, this site approached seoWorks for assistance with rebuilding the organic traffic base. The site's penalty had arisen due to a mix of backlinks from forum, profile and comment spam.
Following completion of an initial SEO audit, seoWorks identified several thousand links from more than 500 domains that were flagged as problematic and spammy. This backlink profile had triggered a manual penalty on the domain. Through contacting webmasters, building disavowal lists, and working with Google's search console, seoWorks was able to get the manual penalty removed, restoring organic traffic to the site.
Following the removal of the penalty, seoWorks executed an SEO plan for ongoing onsite optimization and white hat link outreach to improve the quality of the site's link profile, ensuring that such a manual action would not affect the site again, and building a foundation for continued healthy organic traffic growth.
Sample Phrases
Custom Dog Collars
Cool Dog Collars
Embroidered Dog Collars
Personalised Dog Collars
Pet ID Tags
Dog Collar with Name
NFL Team Dog Collars
Dog Collars and Tags
KEY OUTCOMES
Disavowed or removed nearly 3,000 spam links
Google manual penalty lifted
Organic traffic increased dramatically (80% – 100% monthly increase) following penalty removal
Over 15,000 visits from organic traffic per month
Segment
eCommerce
Focus
Pet Products
Results
Google manual penalty lifted and growth
More Case Studies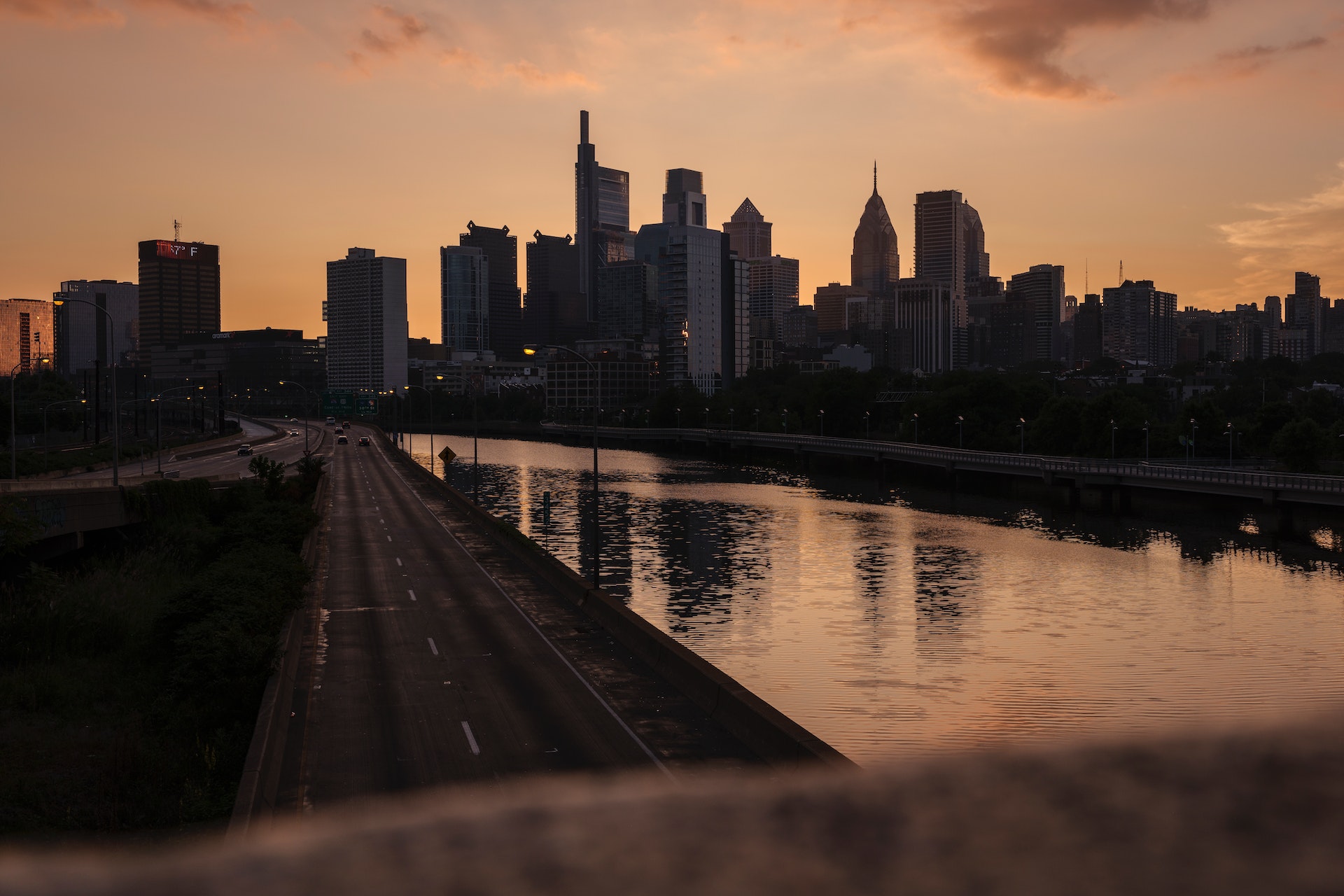 Work with a local SEO agency in Philadelphia to get your brand noticed online. The search engine landscape is becoming more and more competitive for businesses. Whatever industry or niche you are in, it is almost guaranteed that there will be a competitor with a similar offering. Our Philadelphia SEO consultants have decades of experience in helping businesses to make sure they rise above the competition, increase conversions, and ultimately generate a return.