---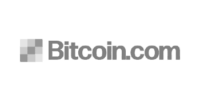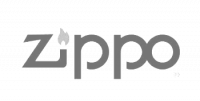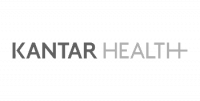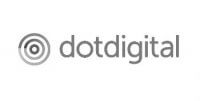 ---
What Our Clients Say
After a lot of initial work now we are seeing some great results – keywords moving up on SERPs and additional leads coming in as a direct result. We are working together and constantly trying different things in order to work out the best way to improve our results. They are professional and knowledgeable, and they're also always happy to seek answers from others within the company in order to get to the bottom of a question or find a solution.

Digital Marketing Manager, Consulting Firm
They are really honest and open; they clearly state what can and cannot be achieved. They stick to their word which is really important when working remotely especially because we have to trust each other. We did a whole campaign around our floor heating page, and we set a KPI to increase the organic traffic by 20%. They achieved over 100%, and we did have a new website at the same time. It was really impressive, and a lot better than we expected.

Marketing Executive, Home Heating Firm
SEO Knowledge
Want to understand SEO more? Our SEO blog will help you become more knowledgeable.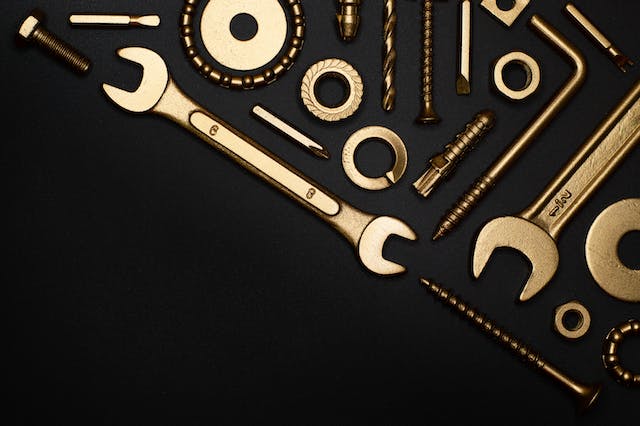 Using the right SEO tools are the difference between your campaign taking off, or falling flat. Here are the tools that SEO experts use.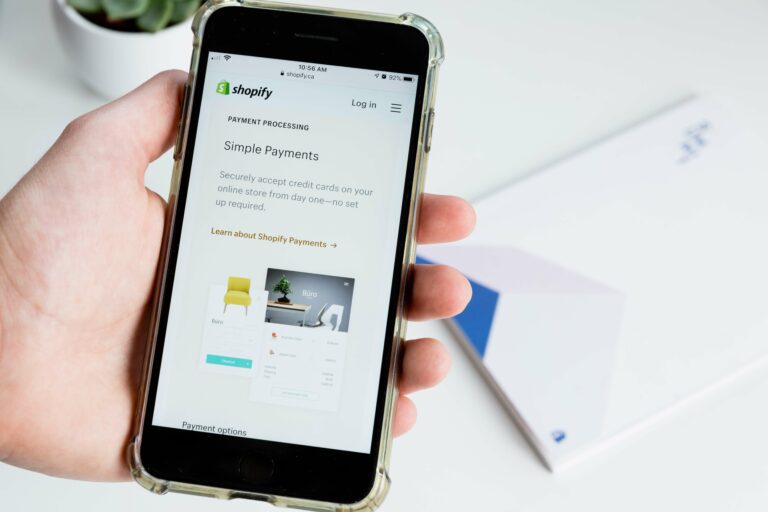 This comprehensive guide will walk you through the key strategies and best practices to optimize your Shopify store for search engines.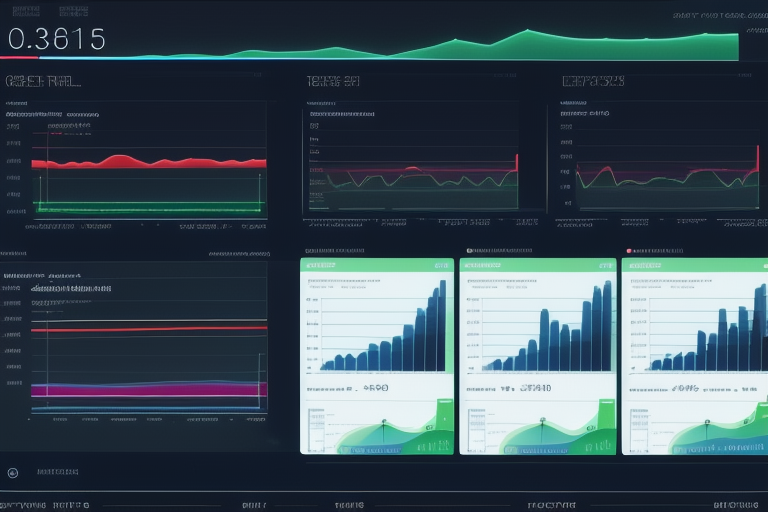 Core Web Vitals represent a significant shift in Google's algorithm, highlighting the importance of page experience and performance metrics.