What is SEO & How Does SEO Work?
Search Engine Optimization demystified and deconstructed.
Search engines like to see certain things either on your web pages (Onsite SEO) or to see information about your web pages elsewhere (Offsite SEO).
Search Engines use formulas to analyze huge amounts of data about all the web pages they can find in order to determine which web pages they should present when someone searches for a keyword phrase, and in what order they should present them.
An SEO company looks at your target audience and your competition, and reverse engineers what search engines want to see, and then make sure that your web pages have everything in place in the right order and balance, both Onsite and Offsite.
How SEO Works
Although search engines are continuously refining how they rank web pages, there remain two key elements that are the foundation for successful Page One results:
Onsite – your content and website infrastructure

targeting the best keyword clusters
matching existing content to target specific keyword clusters
creating new content to target specific keyword clusters
having the best website infrastructure and architecture

Offsite – how your website is referred to from other online sources

developing a profile of high-quality, relevant and on-theme incoming links from other "authority" websites
having a relevant and active social media presence
creating citations (non-linking mentions) about you
at least half of your SEO outcomes are influenced by these Offsite elements outside your direct control but are still able to be influenced by your activities
This isn't all, however. There are other important considerations such as strategy, techniques, tactics and finesse, as search engines look at over 200 "signals" when evaluating web pages. Every year Google adds over 400 refinements to their ranking algorithms, meaning a key part is keeping up to date with these and ensuring your website is abiding to them.
Keyword Research
Every day, 25% of the search terms search engines see, they have never seen before. So, you need to focus on creating what we call "keyword clusters" – groups of keyword phrases focused around high-volume "core" keyword phrases. For example, a core keyword phrase might be "accommodation" and that cluster may include "accommodation New York", "luxury accommodation" and "boutique accommodation". Using the latest keyword research tools and software, it is the job of a top SEO company to find you the optimum balance in your keyword phrase list to be targeted, that delivers the best ROI (Return On Investment).
Keyword Mapping
The best approach to Onsite SEO is to try to match one keyword phrase from each keyword cluster to a single page on your website. Typically, your homepage will be focused on your overarching, primary keyword phrase and your main navigation pages will target your next most important keyword phrases and so on through your web page hierarchy. Often your website won't have existing web pages to target some of the keyword phrases you will want to target; in this case, you will need to create new pages to reach these terms.
Technical SEO
Not all websites are created equal. Some websites are great and are ideally search engine-friendly, but many we come across are not. A key part of the role of a good SEO firm is to assist you and your web developer to ensure that as many pages of your website are correctly indexed and that there are no technical impediments to your online success.
For a preview of how search engines are currently indexing your website, go to Google and in the search box type site:www.yourwebaddress.com e.g. site:https://www.seoworks.com, and see how many pages have been indexed and how Google is displaying your pages. Yes, the user experience is vitally important in motivating visitors to explore your website, and in guiding them to act or buy, but they need to find your website first which is a key part of how SEO works.
Offsite Link Profile
In the simplest of terms, a search engine sees a link from another website to your website as a vote of confidence in your website. Search engines believe that if a range of other websites are linking to your web pages, you must have something good to link to and your visibility will benefit.
Today, search engines take into consideration many additional factors other than just the sheer number of links when evaluating your offsite link profile:
the Authority or Trust value of sites linking to your website
the Theme or Relevance of sites linking to you
the "Anchor Text" (the words that the link is embedded behind) in links to your site
Offsite Social Profile
More and more, search engines are starting to consider social media references as significant signals about your website and your company in general. It's not just about having a Facebook page or a Twitter account, but also how active you are relevant to your market segment and in what manner your social media associates refer to you, your company and your website content.
Offsite Citation Profile
Citations are references to your company name, address, phone number or website that may not actually link to you but are recognizable to search engines. Although these citations or mentions are indeed helpful across the board, they are particularly useful in enhancing your appearance in the search engine Map Packs and local rankings.
The Next Steps…
You can discover more about the difference between SEO and Pay Per Click advertising by visiting our "How Do Search Engines Work" page, as well as advice on "Choosing The Best SEO Company".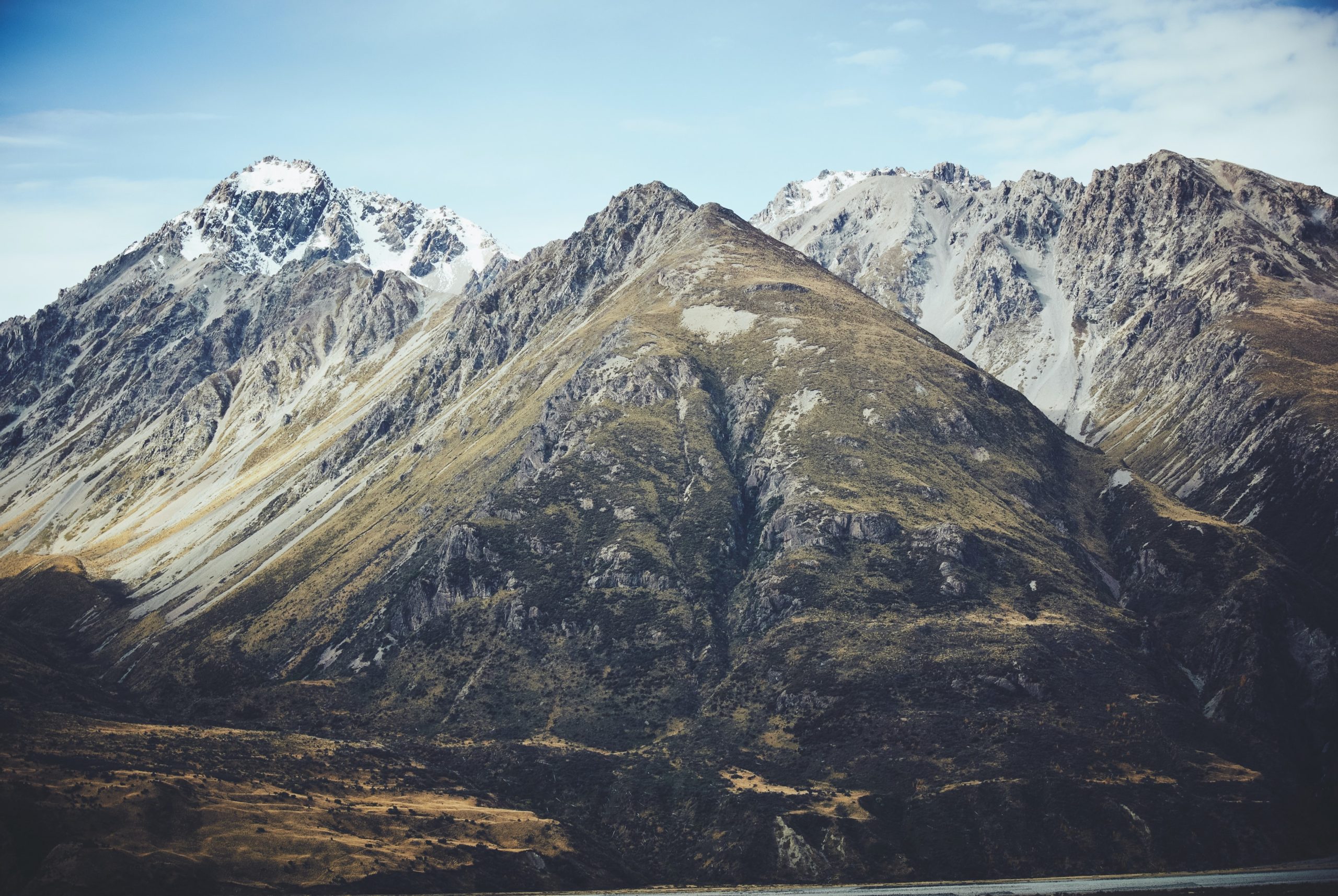 Conversion rate optimisation (CRO) is the artful process of increasing the percentage of website visitors who take a desired action, whether this is filling out a form, ordering a product, or getting in touch.  Your website is your brand and digital presence; it needs to be well presented, visually pleasing, authentically you, focused on the […]
Need help with your SEO?
We've been providing award-winning SEO services for over a decade. Contact us to see how we can help you grow online.