Why choose us as your SEO company?
You want the best SEO company to suit your needs but how do you choose one? Experience, expertise, awards and track record are important but in the end it will come down to which Search Engine Optimization firm you Trust; here at seoWorks we believe that Transparency through Honesty builds Trust, a philosophy we live by every day.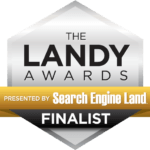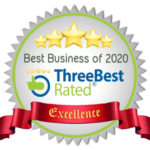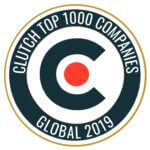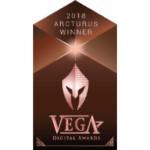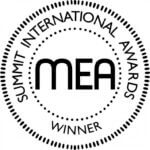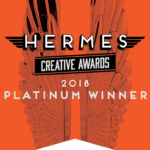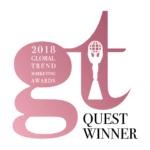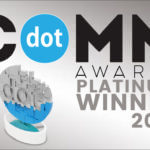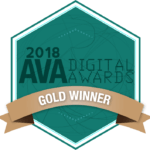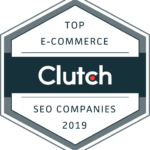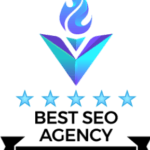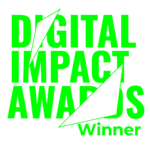 What you'll get with seoWorks
.
At seoWorks, with a team of thirty SEO professionals, we tell all our clients "We are big enough to do the job, but small enough to care." – this allows us to be uniquely responsive, crafting our campaigns to meet your needs, and yet large enough to deliver results on time and on budget. Additionally, we have clients and team members located around the world, allowing us to deliver SEO programs that reach across international markets as well as bringing international knowledge and resources to the table.
Experience and Expertise
Since commencing in 2004, we've refined our process into an agile approach that delivers results. Our team has experience with Search Engine Optimization projects across a range of industries, including hospitality, eCommerce, retail, technology, entertainment, medical, construction and more. Explore our Case Studies here.
For your SEO project, you will be assigned a team of experts (we call them Digital Analysts) whose experience spans this range of industries. Our Digital Analysts' insights into your search traffic and search visibility will help you achieve your goals, as no two clients have the same needs from SEO.
End-to-End Analysis and Action
Our projects begin with an overview of a website's search presence and existing Search Engine visibility to ensure that our solution fits the unique problems and opportunities of your business or organization. We take your offsite brand and backlink profile, onsite optimization and website infrastructure, and the competitiveness of the category into consideration in order to build the plan best suited to your strategic goals.
Then, we create that plan from the ground up – not a one-size-fits-all campaign, but instead a specific action plan directed at improving your site's search visibility. We walk you through our strategies and tactics and work with you on implementing our recommendations. We create the plan and we do the work – in-house, white hat and fully transparent – we don't outsource our link building or onsite optimization. You can expect personalized service at every stage of the project.
A Truly Transparent SEO Company
We pride ourselves on our rigorous commitment to sharing the complete scope of our work, including any links we build, onsite changes we recommend, or strategies and tactics we're pursuing – you can rest assured that our activities are shown to you in full and that we will make our best effort to explain our approach.
The brief to all our SEO experts is for them to share their experience and expertise with our clients. As your knowledge grows, so does the value of our partnership with you. We approach your organization with integrity and respect, treating our relationship as a true partnership – and to ensure that your interests are completely protected, we carry $1,000,000 in Professional Indemnity insurance cover – a question you should ask of all SEO companies.
Reporting on What Matters
SEO by nature is data driven, but not all data is equally important. Our structured reporting solution will show the progress of your site in a simple, easy-to-read format that delivers the most important information – keyword and phrase positions, traffic data and comparison reports, and key performance indicators like sign-ups, leads, and revenue. Our SEO reports are designed to show the results of our SEO efforts and why they are important to your organization.
seoWorks – An SEO Company that Works for You
We just love what we do… SEO offers a unique balance of science and art, requiring solid technical expertise and creativity in executing the best SEO Packages and SEO Services. Every market segment, every client and every website is always different…and as they say, variety is the spice of life!
So that's us down to the "core"… we know the SEO space intimately, we have a team of great people and we deliver results on time and on budget… oh, and we are fun to work with too!
We think our "How to choose the best SEO company for you?" article may be really useful in helping you make the right decision. You are about to embark on a significant journey and a major investment in your time as well as your money. Take a moment to review this handy guide and talk to at least three of the best Search Engine Optimization companies on your shortlist before making your decision.
And as you near your decision, you just need to make sure that you are comparing apples with apples…and then choose the SEO Company that genuinely stands out from the rest…get found online with seoWorks.